Carrostars: 6 bodyshops at your service
CARROSTARS is an association formed by 6 individual bodyshop companies which aim to track market developments in car repair, new repair techniques, new legislation and respect for environmental standards.
These 6 bodyshops that are founding members of CARROSTARS, with a well-established reputation and with an ideal geographical location, decided to join forces in response to the new demands of this very particular profession.
The members of CARROSTARS concentrate their procurement efforts on high quality suppliers who respect a range of criteria including respect for environmental standards, both from a consumer goods point of view (paints, embellishments, abrasives…) as well as spare parts.
CARROSTARS has selected a number of leading and approved players on the basis of how quickly they can provide their services and the quality of the merchandise they have in stock.
This means that the 6 members of CARROSTARS have everything they need in stock, in real time, to take on and finish repair works quickly.
The CARROSTARS service and its 6 workshops are all approved by insurance companies and can provide close to 100 service vehicles with special options (automatic gearbox, estate car with trailer attached, vans, etc…).
This means that CARROSTARS is capable of managing a large volume of repairs (up to 150 vehicles/week)!!
Another considerable advantage for clients who are insurers and other leasing companies is that the 6 bodyshop members of CARROSTARS have signed up to respect a transparent pricing policy by always going in search of the best balance in terms of cost.
CARROSTARS  'Quality, Integrity, Loyalty'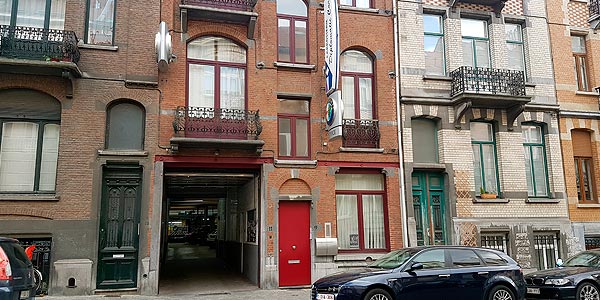 Diplomatic Car
Yvan Smet
Rue Artan, 9
B- 1030 Schaerbeek
Tel : 02/215.10.47
info@diplomaticcar.be
www.diplomaticcar.be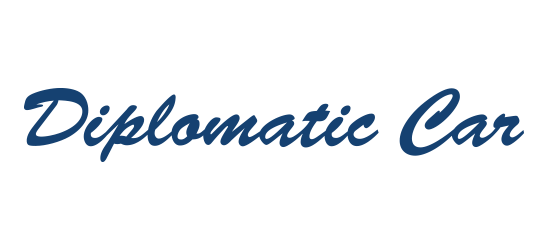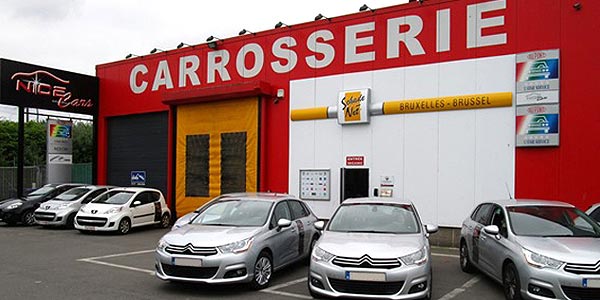 Nice Cars
Pierre Kahia & Pierre Boquet
Boulevard Industriel, 198
B- 1070 Anderlecht
Tel : 02/343.85.92
info@nicecars.be
www.nicecars.be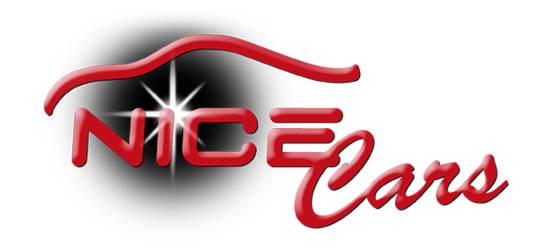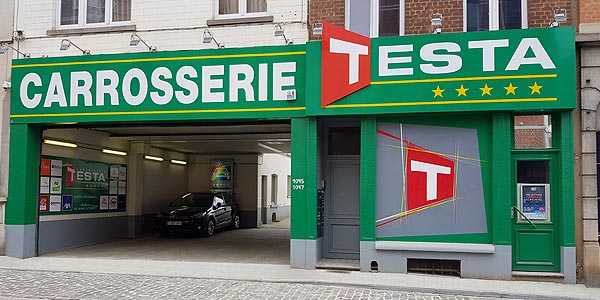 Testa
Patrick et Matthieu Testa Father &Son
Chaussée d'Alsemberg, 1047
B- Brussels-Uccle
Tel : 02/376.35.17
cartesta@skynet.be
www.carrosserietesta.be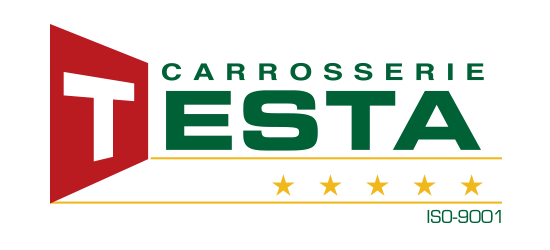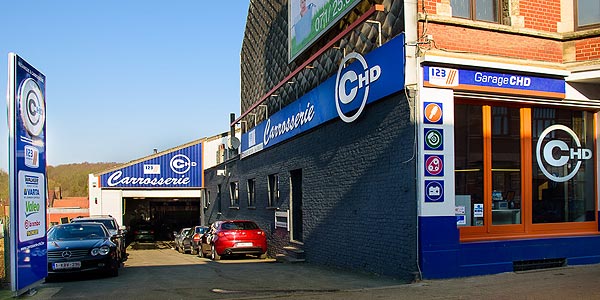 CHD Carrosserie - Father & Son
Luc, Julien et Thibaut Heymans
Hallesesteenweg, 152
B-1640 Rhode-Saint-Genèse
Tel : 02/380.24.25
heymansluc@skynet.be
www.carrosserie-chd.be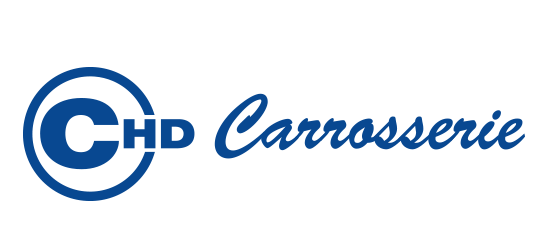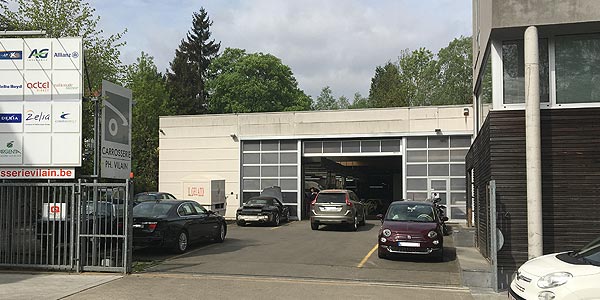 Philippe VILAIN
Philippe Vilain
Chaussée de Saint-Job 14
B- 1180 Bruxelles
Tel : 02/344.87.11
info@carrosserievilain.be
www.carrosserievilain.be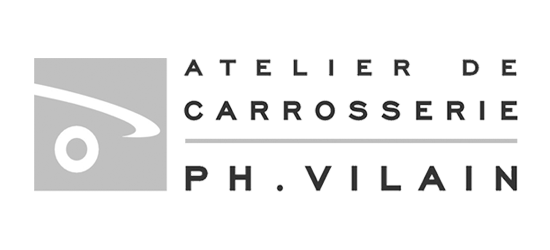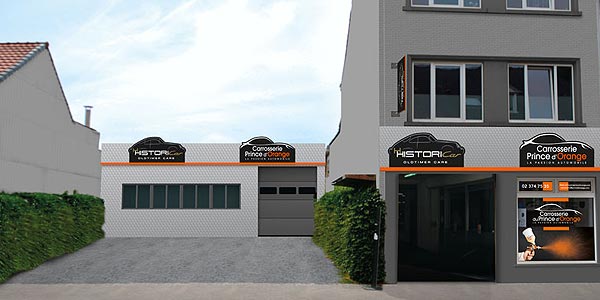 Carrosserie Prince d'Orange
Henri Harms
Chaussée de Waterloo, 1495
B- 1180 Brussels Uccle
Tel : 02/374.75.35
henri.harms@carrosserieprincedorange.com
www.carrosserieprincedorange.com